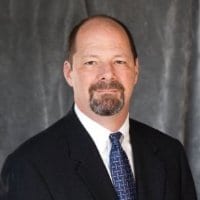 Peter Gilmore
SVP | Energy Seminars, Inc.
Peter Gilmore is an accomplished energy professional with experience covering virtually all aspects of the energy field. He began his career as an engineer with Conoco, has done business development, engineering management, and contract negotiations for several natural gas pipeline companies, and was asset-based sales and storage manager at El Paso Energy (formerly Tenneco Energy) before becoming manager of power trading. Peter's commercial experience includes origination for both gas and power assets, trading of both physical and financial products for gas and power, and evaluation of complex structured deals and dispute resolution.
He left Calpine Energy Services, where he was vice president of the East region, where Peter and his team managed power and gas trading, real-time operations and power scheduling, to join NTE Solutions, where he serves as senior consultant, providing commercial consulting services for the power generation market. Peter has successfully managed and trained professionals at every step of his career and has been recognized for his communication skills with both internal and external customers.
Peter holds a B.S. in Chemical Engineering from the University of Texas.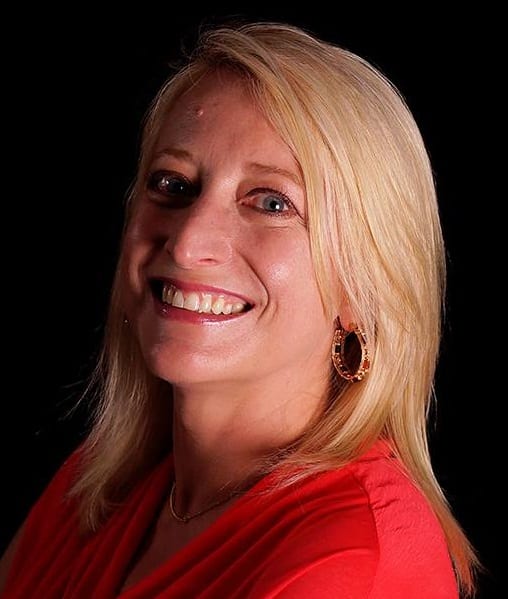 Christine Spiro Christine Spiro is an entrepreneur and accomplished energy professional specializing in natural gas. She started her career as a contract analyst for Sabine Pipe Line Company, and to better understand her role, spent the next two years learning as much as she could about all the different aspects of the natural gas industry. During her career, Christine worked for in several parts of the energy industry and held positions at USG, Eagle Energy Partners, Lehman Brothers and NECC. Her experience includes sales and business development, long-term origination, short-term trading, hedging, procurement, scheduling, contract negotiation, energy management and hiring, training, coaching and motivating others. Christine holds an MBA from Kellogg Graduate School of Management, Northwestern University and a Bachelor of Science in Marketing from Florida State University.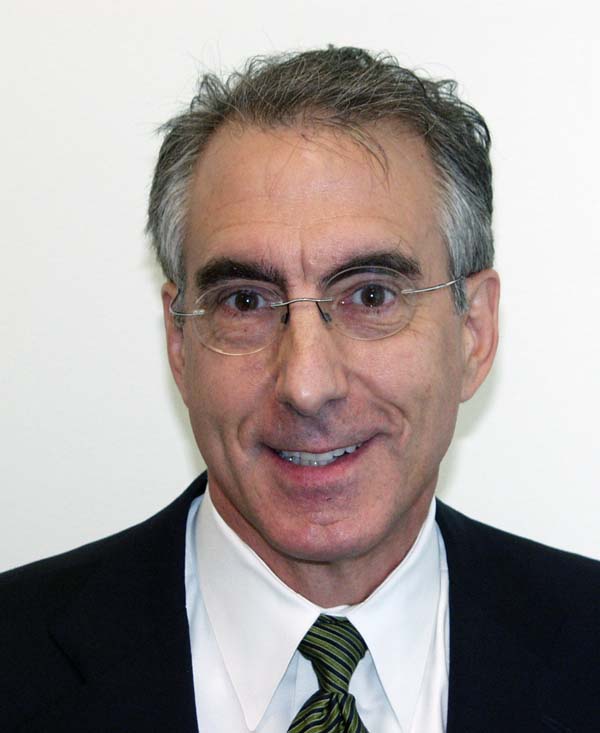 David Portz
David Portz owns and manages the law practice of David A. Portz PC ("PortzPC") formed in
May 2003. Prior to that David practiced in large and boutique law firms in Houston Texas and
served as in-house counsel at Enron North America Inc. and at UBS Warburg Energy Inc. David's
core legal practice assists wholesale and retail energy shops with their energy commodities
trading, structured transactions and hedging – in commodities including natural gas, power,
emissions and renewable energy credits, crude, refined products, fuel oil, and financial
products. David guides efficient completions of North American gas (NAESB), power (EEI, WSPP)
and ISDA and other master agreements, and counsels on contracting and credit practices and
Dodd-Frank-related compliance measures. PortzPC aids gas and power sector participants,
midstream and transportation entities, E&P segment participants, private equity, and
utilities across the U.S. David also assists full service law firms needing specialized
commodities expertise.
David holds a B.S. (Interdisciplinary Engineering) degree from Purdue University, a Juris
Doctor degree from Georgetown University Law Center and an M.A. (English Literature and
Creative Writing) degree from the University of Houston. He has been an AV Top Rated Lawyer
for 20 years. David is active in the International Energy Credit Association, the Gulf Coast
Power Association, the Oil Gas & Minerals Section of the Houston Bar Association, and is
active in pro bono services through the Houston Bar Association and Houston Volunteer
Lawyers. You can reach David at dportz@portzpc.com.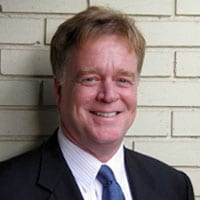 Michael Berry
CEO | MRB Consulting LLC Michael Berry, CEO, was the former Head of Compliance over BPs North
America Integrated Supply & Trading operations.
Mr. Berry possesses over 25 years of domestic and international experience in the financial
and energy markets in both commercial and functional roles. He joined BP as leader of compliance
for North America Gas & Power in the housecleaning following attempted manipulation of the
propane market by some BP traders. He was promoted to head all North America supply & trading
compliance during the tenure of the court-appointed Independent Trading Monitor.
Mr. Berry possesses a comprehensive understanding of financial services and energy trading
industries gained from roles in BP, ABN-AMRO, and has extensive experience in developing
compliance programs and in hiring, training, and developing compliance team members. Mr. Berry
started his professional career at the National Futures Association (NFA) as an auditor,  leaving
the organization three years later as an In- Charge auditor in order to take a position in a
Global Futures Commission Merchant (FCM), Gelderman Inc.
While operating a compliance function Mr. Berry created firms first compliance transactional
monitoring system, turned around troubled corporate culture by increasing awareness of compliant
behavior, liaised with the government-appointed Monitor,  installed as a condition of a Deferred
Prosecution Agreement with the Department of Justice and a Consent Order with the Commodity
Futures Trading Commission (CFTC),  and served as senior compliance contact with the Federal
Energy Regulatory Commission (FERC).
Mr. Berry also has experience in venture capital, risk management and education. These unique
skill sets are the main drivers for the provision of relevant and robust compliance programs and
solutions.
Mr. Berry earned a Masters in Business Administration from DePaul University in 1989, and a
BS in Management from the University of Illinois (Chicago) in 1985.
You can e-mail Mr. Berry at: michael.berry@mrbconsultingllc.com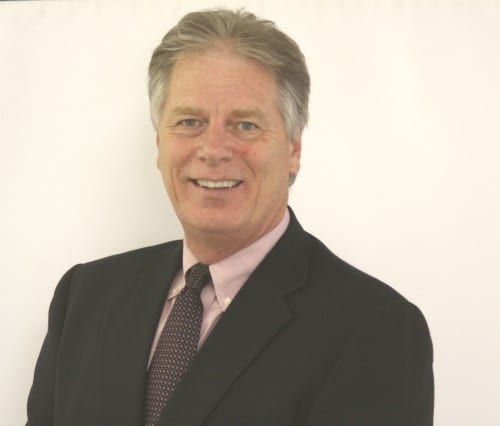 Steve Stanley
President | L.E.A.D.
Steve Stanley is president of L.E.A.D., Leadership Enrichment And Development, a division of Steve Stanley Associates, a leadership development and consulting company. Steve is a conference leader and speaker, a lecturer in college and graduate programs, and a writer on leadership issues with experience in both the corporate and non-profit sectors. He is a certified Birkman Consultant with Birkman International, a Baylor graduate, and holder of a masters degree, with an emphasis in human relations, organizational dynamics, leadership, team development, coaching, and communication.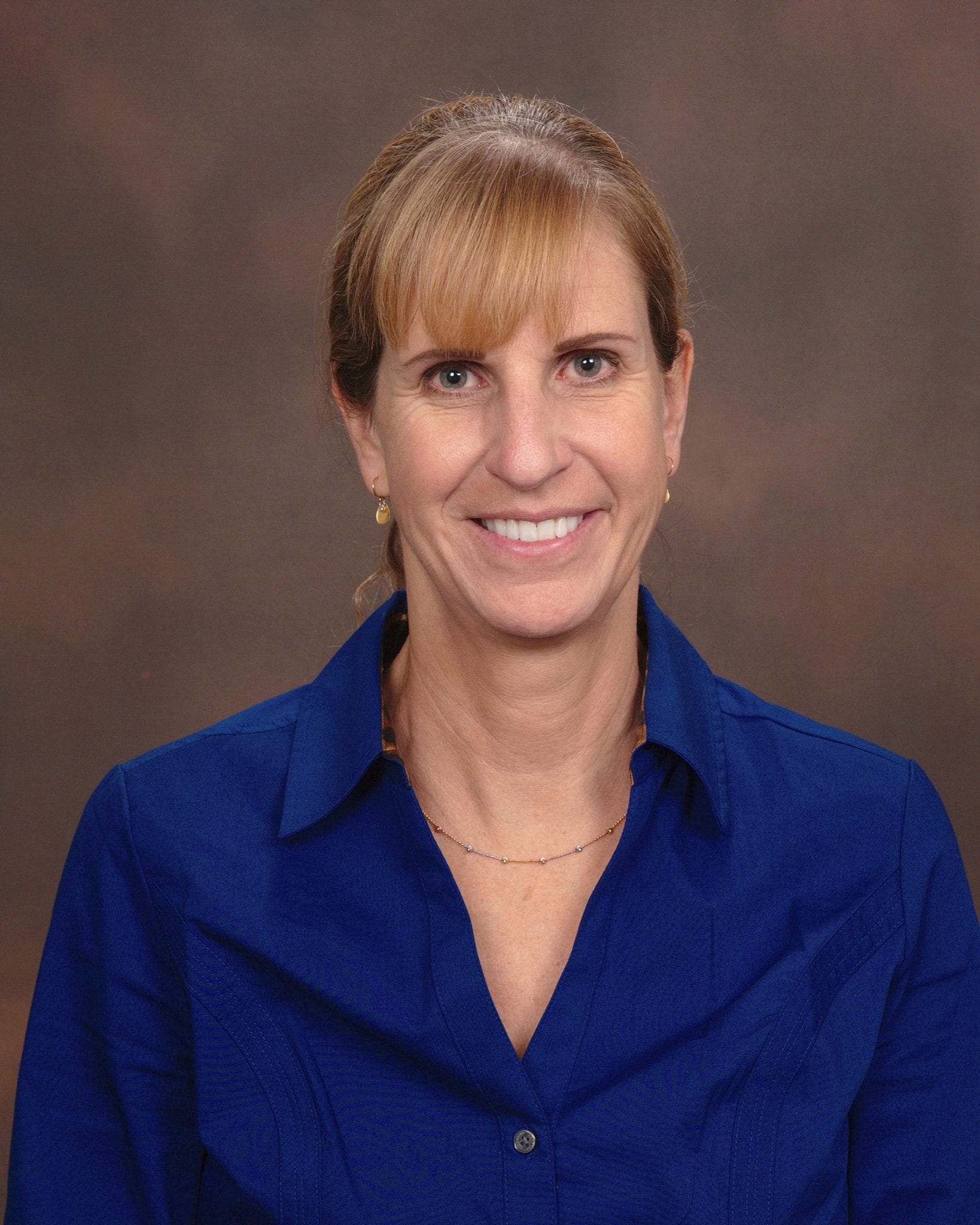 Michelle Wolpert
Michelle Wolpert is energy finance professional with over 20 years of experience. She began her career with Amoco as an Economist, supporting both domestic and international operations. After Amoco, she worked in energy banking for Chase Manhattan Bank and Bank One (both now part of JP Morgan chase) and Credit Lyonnais (now Calyon), on both the relationship management and the credit side. Her banking experience ranged from small private "mom and pop" producers to large, public, investment grade oil and gas companies.
She left banking in 2003 to return to the producing side. As Manager of Financial Planning and Analysis at Dominion Exploration & Production, she led the financial evaluation of all acquisition and divestment activity, including both asset and corporate acquisitions.  Most recently she worked for Newfield Exploration, where she managed the annual budget process and the monthly Budget re-forecast process. In this role, she modeled the Income Statement, Balance Sheet, and Cash Flow Statement for both the short and long-term outlooks.
Michelle holds an MBA from the MIT Sloan School of Management and BA in Economics from Colby College. She is a long-standing member of the Financial Executive Networking Group, the Women's Energy Network, and the Houston Producers' Forum.